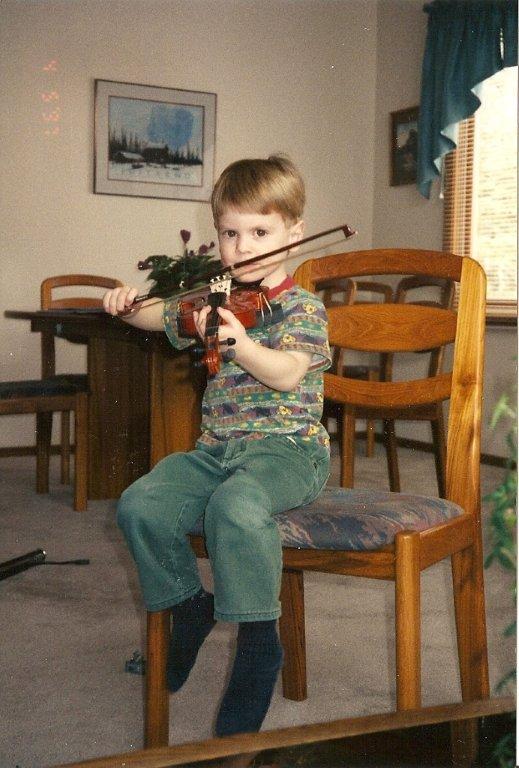 Watch for GIRLS with GUITARS Workshop (for girls 11-15). Beginning guitar instruction for singing and back-up rhythm styles.
LESSONS include CD-recorded Slow / Fast plays of tunes, tune maps, and rhythm guitar backup for home jamming.

Please call Ellie at The Fiddle School in Missoula (406) 721-3908 to schedule lessons or inquire.
All ages 8 to 80!
Learn to PLAY the Fiddle from Montana's Master Fiddler Ellie Nu
ñ
o. Jamm with other players! Improvise
!
LESSONS from THE FIDDLE SCHOOL
'Fiddling' has long been an 'aural tradition.' So learning how to play means LISTENING.

Ellie's method includes Slow / Play Recordings of tunes and the use of 'tune maps,' which easily indicate bowing styles and ornamentation, and are very important to the sound of traditional fiddling.
Sessions are one-on-one (private). The Fiddle School also welcomes those interested in 'Family Band' playing.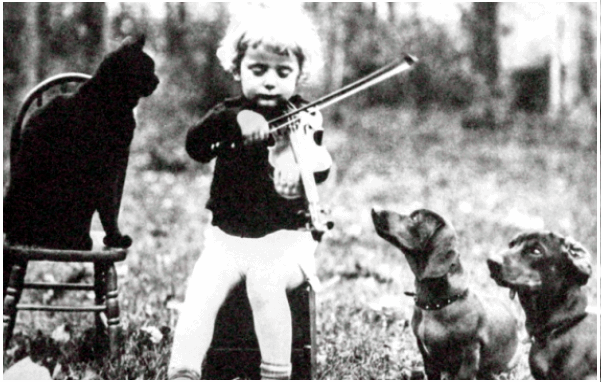 Ellie Nuño is a self-described 'styles' player, which means she has studied the many and varied styles of fiddling: Old-Tyme, Bluegrass, Country, Celtic (Irish, Scottish, British Isles), Western Swing, New England, Cajun, and American and Jazz standards.
Benefits of Music Lessons:
- Improves Academic Skills
- Develops Physical Skills
- Cultivates Social Skills
- Refines Discipline & Patience
- Boosts Self Esteem